2D and 3D object tracking with image processing capabilities running on native hardware for best performance
– A rich computer vision library
– Multi-platform support including iOS, Android and Windows (successfully used in Hololens)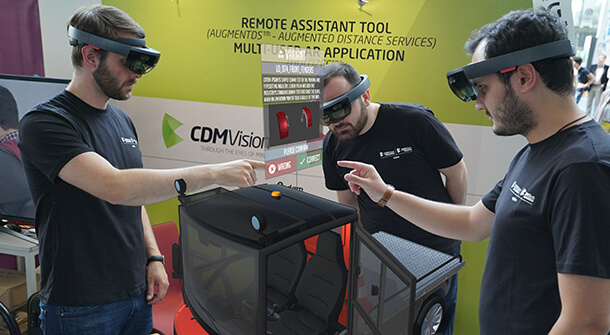 Multi user AR/VR experiences
We synchronize multiple devices that reside at remote or same location with our custom computer vision algorithms and networking protocols. This breakthrough technology connects users together for both shared and collaborative Augmented Reality / Virtual Realty experiences in real time!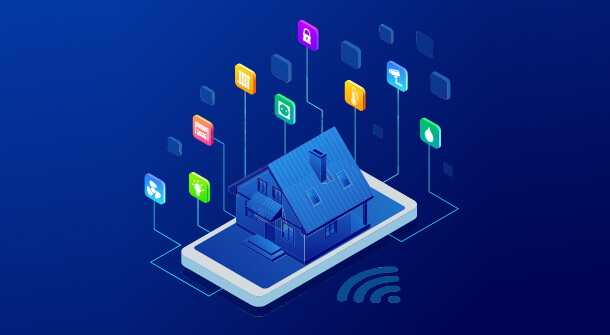 Use of IOT based devices with AR solutions
Visualize data from hundreds of sensors simultaneously, overlaying relevant and actionable information over your environment through a headset or handheld device with our Augmented Reality solutions.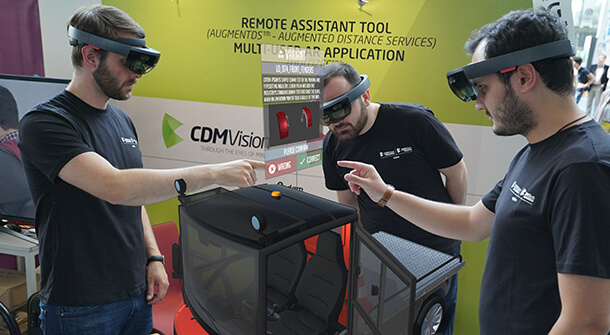 AR Engine
Innovative Visual Quality Inspection Tool For Two Main Tasks