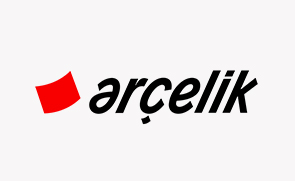 ARÇELİK/ Gamification of Robotic Vacuum Cleaning with Augmented Reality Experience
Visual technologies such as augmented and virtual reality are also being interacted with robots.
The tiny robot developed by Arçelik as a home appliance actually serves as a vacuum cleaner. Thanks to the camera we've placed on, it shoots the images from the real environment and these images can be transferred to the virtual environment.
Through the Augmented Reality app developed by CDMVision, users can view the transferred live images on the mobile device, direct the robot and so turn the vacuum cleaning process into a fun game.
This project took place at the launch of Arçelik's Garage.
For more information: https://goo.gl/aZLx76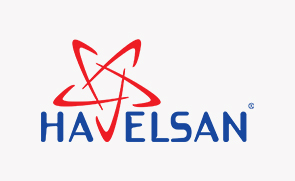 HAVELSAN / AR System for Command and Control
An AR-based framework has been built for Havelsan that supports multi-user command and control applications. Specialized solutions of this platform have been demonstrated at defense shows and installed and tested in actual scenarios.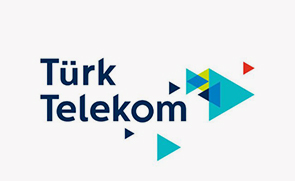 Türk Telekom's 4.5g Launch VR
At Türk Telekom's 4.5g launch, the opportunity of digital experience with the VR (Virtual Reality) glasses was offered to the guests at the opening held in the Istanbul Formula1 race track.
All 100 participants experienced the same moment and the same images in a digitally synchronized way.
With CDMVision multi-user experiences, all participants were able to view Türk Telekom's CEO and listen to his speech. When taking off the glasses after the virtual experience, the CEO appeared on stage before the guests in the real form, and it became such a surprise that the digital experience was brought to reality.
Video: Youtube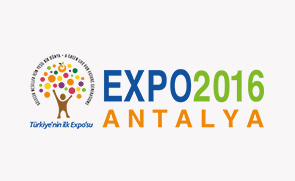 Antalya Expo 2016 Augmented Reality Experience
The developed Augmented Reality application offered the opportunity to examine the real-world views of digital images which can be easily experienced with mobile devices.
Thanks to this application, the user has caught the opportunity to experience visually the growth animations of endemic plants grown in Turkey and animations of various animals exactly in real environments with the used mobile devices.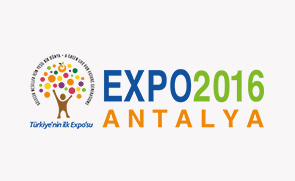 Antalya Expo Virtual Reality Experience
Developments for the multi-user experiences come into the prominence.
The experience of Virtual Reality application at three different locations at the same time and by groups of thirty people leads the digital experience to an advanced level.
As an example of this development, 30 users had the opportunity to experience the same moment in the digital environment through VR glasses in Antalya EXPO.